Lavender Essential Oil - Lavandula Angustifolia
---
Lavender Essential Oil has proven to be very helpful in the treatment of Hair Loss, particularly for patients who suffer from Alopecia, an auto-immune disease where the body rejects its own hair follicles.
Lavender Oil is one of the most beneficial oils in the Treatment of Acne. a great favourite in many natural beauty recipes.

---
Benefits of Lavender Oil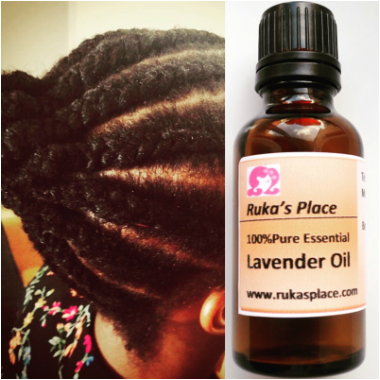 ---
Lavender can be used to cure eczema and dermatitis.
Add Lavender Oil to body cream and lotions to treat dry or chapped skin .
Rub a drop of Lavender Oil on chapped or sunburned lips.
Rubbing several drops of Lavender Oil into the scalp will help to eliminate dandruff.
Lavender Essential Oil can reduce the signs of scarring after acne has begun to heal.
Lavender Oil for Alopecia- this oil is sometimes recommended as a preventative measure for any form of pattern baldness.


---