Natural Flawless Lip Balm
'
Flawless Lip Balm is completely natural and handmade. A really kind treatment for your lips made with many skin loving ingredients at affordable price.

Available in Different Style
---
---
Vanilla Lipbalm
---
Sensitive Skin Lipbalm
---
10 Lipbalms Pack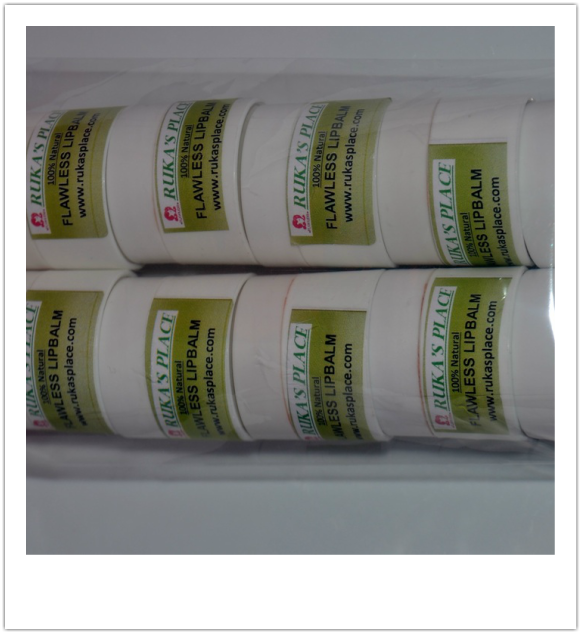 Choose the combination of styles (Vanilla, or Sensitive Skin)
€17.99
---
More Info about the Ingredients Used
---
A quick word.
Remember you can customize this Body Cream or any other Natural Beauty Products to your own taste by making it yourself or use our
Bespoke Products Section
for us to make personalized skincare products for you.
---